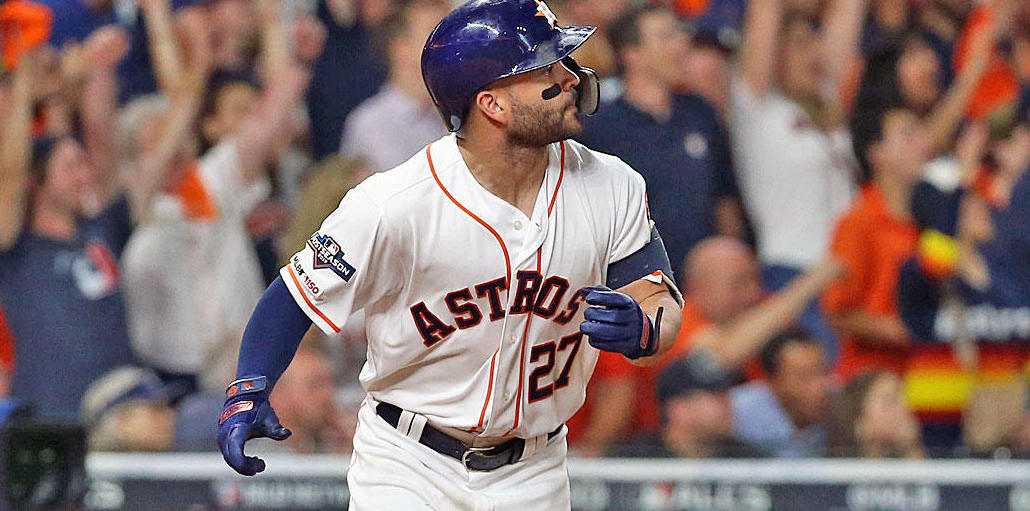 Did the MLB give the Astros a harsh enough punishment?
The Houston Astros engaged in illegal sign stealing from the 2017 to 2019 MLB seasons, using cameras and video recordings, as well as garbage can banging to alert their teammates.
Check out the Astros home and road splits in the 2017 ALCS (American League Championship Series):
Alex Bregman: Road – .154 BA, .508 OPS; Home – .273 BA, .857 OPS.
Carlos Correa: Road – .211 BA, .626 OPS; Home – .371 BA, 1.164 OPS.
Jose Altuve: Road – .143 BA, .497 OPS; Home – .472 BA, 1.541 OPS.
Brian McCann: Road – .037 BA, .198 OPS; Home – .300 BA, .849 OPS.
Evan Gattis: Road – .200 BA, .533 OPS; Home – .300 BA, 1.014 OPS.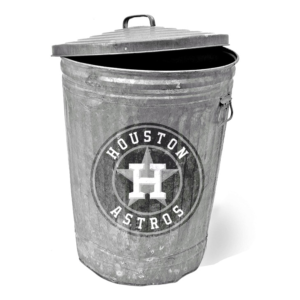 As one can see, the Astros had a significant advantage at home. Brian McCann's batting average went from a paltry .037 on the road to a solid .300 at home.
Jose Altuve, the 2017 American League MVP, saw the biggest difference: a .143 batting average on the road to an astonishing .497 at home.
Stats like these don't lie. When an Astros player – or any player – knows what is coming, they are going to hit better and win more games.
The Astros punishment from the league was the suspensions of General Manager Jeff Luhnow and Manager A.J. Hinch for a year and the max fine of five million dollars. The Astros ended up firing Hinch and Luhnow shortly after the suspensions were announced.
For a team that profits about $368 million a year, five million dollars is a drop in the bucket.
Not a single player was punished in what was said to be a "player-run" sign stealing scandal. Since it was a player-run thing, shouldn't the players face a punishment?
But, MLB Commissioner Rob Manfred announced that no active players would be suspended or fined.
Is this fair? The Astros will not get their 2017 World Series title taken away, while no player will receive any suspension, fine, or see their individual awards revoked.
In the 2017 season, Jose Altuve won in a close race for the AL MVP with Aaron Judge. Thanks to the season-long cheating, those stolen signs most likely helped Altuve to win the MVP. Remember his numbers from before?
The Astros cheated the entire sport and the MLB needed to prove a bigger point.
If the Commissioner wanted to deter teams from cheating in the future, they needed to be more harsh with the Astros. A larger punishment would make teams think twice about cheating.
With a lousy five million dollar fine and managerial suspensions, teams might decided it is worth it. Cheating led the Astros to a World Series win and more revenue. That is every franchise's dream.
So, Commissioner Manfred, did we really punish the Astros harshly enough?
Photo courtesy of CBS Sports.