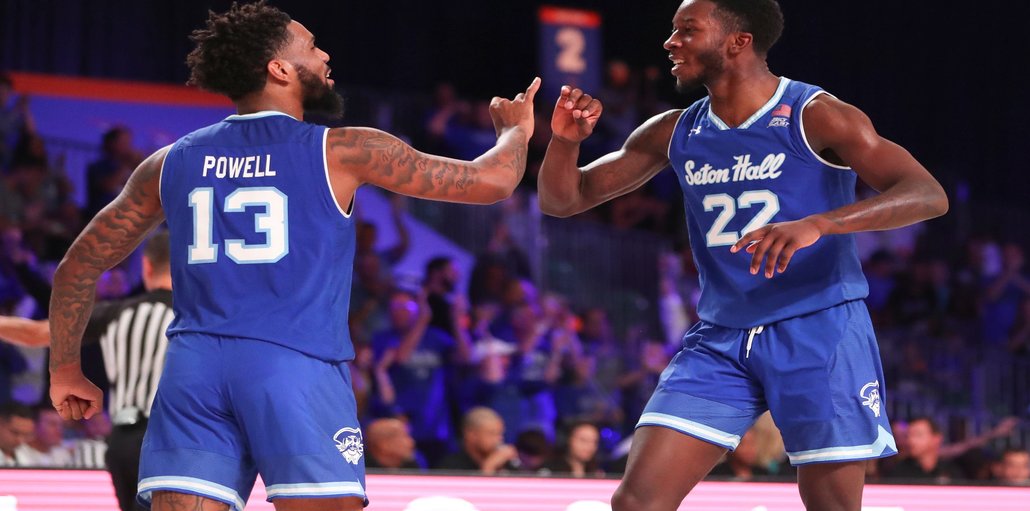 Seton Hall: Bringing back big time basketball back to New Jersey
Don't look now, but the nationally-ranked Seton Hall Pirates have done more than just shock some college basketball fans this year.
The 2019-2020 team has shown that they are must-see TV when comes to rivalry games in the Big East Conference. Together with No. 25 Rutgers, they are leading a college basketball renaissance this winter in New Jersey.
No. 10 Seton Hall has played some of the best basketball in the country, even in losses against teams like Michigan State. They're a dangerous team that many other programs do not want to run into when tournament time rolls around.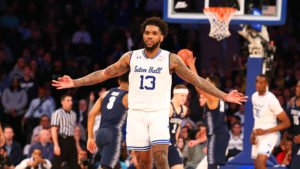 The Pirates have a unique blend of size in the front court with three players over 6'10". They also have star power in the backcourt with players like Quincy McKnight and Myles Powell both being able to score at will on any given night. Powell is one of the nation's best scorers, averaging 21.9 points per game.
The Pirates showed signs of promise last year, with a shocking tournament exit to a red-hot Wofford team in the first round of the NCAA Tournament. Of course, that shocking loss sat in their minds all summer, so they looked to show the country that they are not team to be messed with this year.
Right now, they are 16-4 overall and sit in first place in the Big East. They are on a 10-game winning streak that started with a win over number No. 7 Maryland with Powell out with an injury. Their 10-game streak includes a win over Butler, who was ranked in the top-10 in the country. 
With their disposal of DePaul last night, the Pirates are rolling and are building a resume that will earn them a high-seed come Selection Sunday in March.