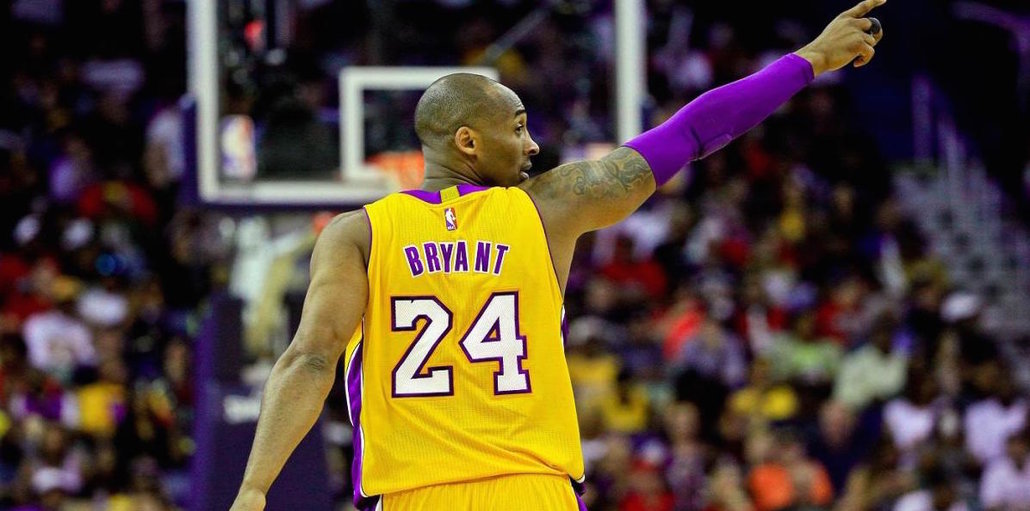 The authenticity of Kobe Bryant
My fandom with Kobe Bryant seemed to come naturally since I first started watching basketball.
Kobe had been at the epitome of basketball since he broke into the NBA in 1997. With my dad working as a broadcaster for the Nets since before I was born, basketball has been centerstage in my life. So, Kobe was a part of my childhood.
When I was in Los Angeles in fourth grade, my family went to a Lakers game on the trip. As we were driving around the city, I vividly remember seeing a billboard for the new Showtime documentary coming out that February. It was Kobe Bryant's Muse. I remember not knowing what it meant, just staring at a huge sign with a black and white image of Kobe's face and MUSE in big bold letters. I was intrigued. 
When we went back home, I watched the documentary, and even a young age, it fascinated me. In addition to introducing me to well-produced Showtime documentaries, Muse showed that something can be beautiful based on how authentic it is alone – the doc is shot mostly in Black and White which added to its beauty.
I went into watching Muse expecting to see a few Kobe highlights and cool interviews. I came out of it with was a permanent respect for one of the most driven people I had ever witness in my young life, and a new motivation of my own.
That next year, the Lakers were in town to play the Nets. I went to the Barclays Center with my dad, and outside the media room, I got to cross paths with one of my heroes. Luckily, I had my No. 8 Minneapolis Lakers throwback jersey on and a gold sharpie in hand. Kobe stopped in his tracks and signed it for me. 
This experience served as another opportunity for Kobe to, indirectly, teach me a lesson. No matter how much success you achieve or how hard you work on your craft, being humble can be the most redeemable quality to any person – during success or struggles.
After his retirement, Kobe began to teach us all other life lessons, bigger than basketball. He showed that family is the most important. He showed that helping the generation succeed could lead to an even better legacy. He showed giving back to his Los Angeles community was a perfect "thank you" for their support. 
On January 26th, we lost a big piece of basketball's past and even its future. Continuing to pass on Kobe's teachings and work ethic maybe, just maybe, might be a perfect memorial, even for the Mamba himself.