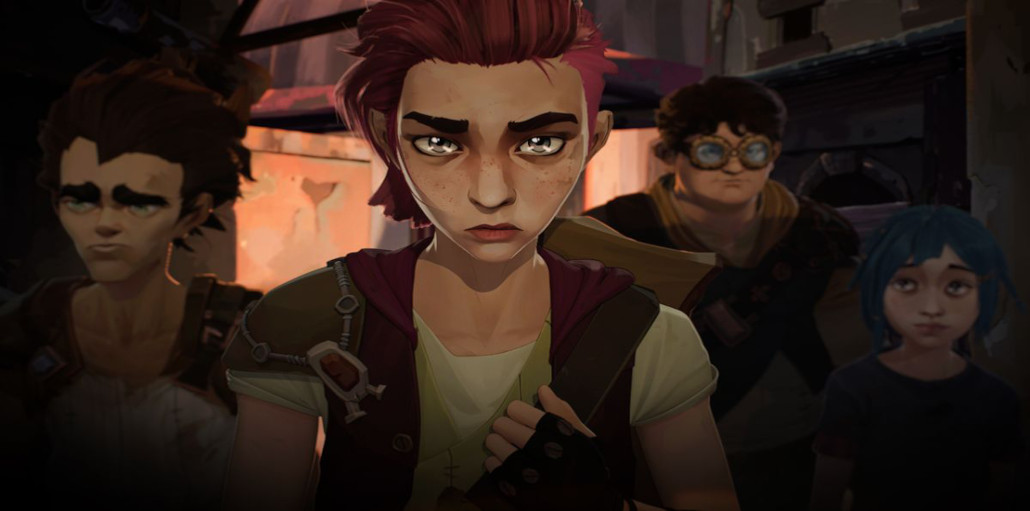 "Arcane" Topples "Squid Game" from Its Netflix Throne
Arcane premiered on Saturday, November 6th, following the world championship finals. The show had been in production for a grueling six years, but that time has seemed to have paid off. 
Within just three days of its release, Arcane has surpassed Squid Game as the top show on Netflix after it was on top for forty-six days straight. It debuted at number one in thirty-seven countries. 
The story behind this success is once again showing the innovation of Riot Games as a company. They allowed Twitch Streamers to live view the show with their audiences, with a chance of receiving in-game rewards. 
They also held a red carpet event featuring many famous online personalities dawning Arcane-themed attires. They massively built the hype for this show, creating in-game events across all of their games, bringing in players and casual Netflix watchers alike. 
Not to mention, the show only released its first three episodes. Within these three episodes, it has found itself in the Top 250 shows of all time amongst the likes of Breaking Bad and Avatar: The Last Airbender, with a rating of 9.4/10 and an audience score of 98%. 
The most crucial part of this show is the inclusivity of who can watch it. Many shows based on video games are exclusive. They require prior knowledge, but Arcane has proven that anyone can view it and still enjoy it.
Act two will come out this weekend, give Arcane a watch now on Netflix and become enthralled in the exciting world of Runeterra. 
https://www.ibtimes.com/arcane-sets-record-netflixs-best-rated-show-3334969
https://sea.ign.com/league-of-legends-arcane/178655/news/arcane-dethrones-squid-game-as-netflixs-1-show
http://english.chosun.com/site/data/html_dir/2021/11/10/2021111000867.html