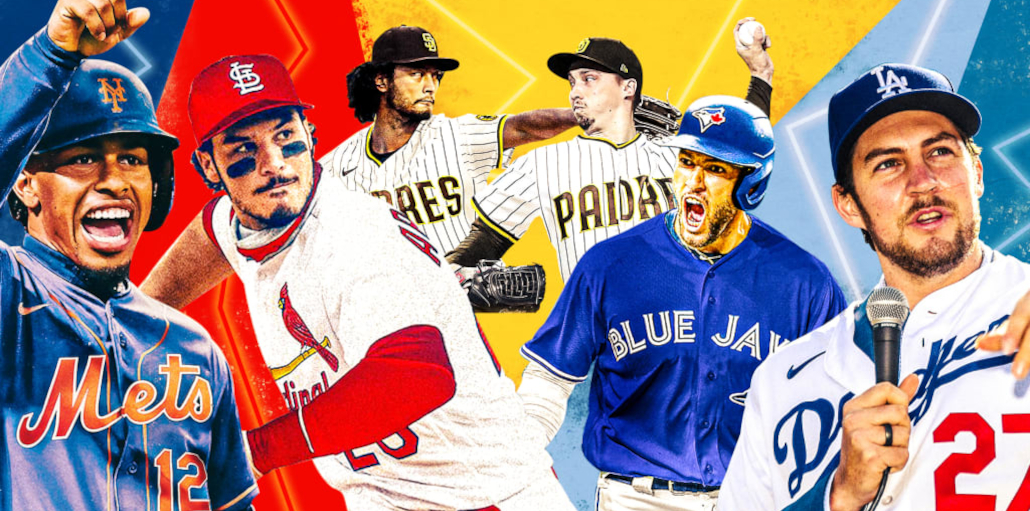 Locked Out No More: MLB Owners, Players Reach Agreement For 2022
The 99-day lockout between the MLB Owners and MLB Players' Association has finally come to an end. On Thursday, March 10, a new Collective Bargaining Agreement was reached with numerous new regulations such as expanded playoffs, a universal designated hitter in the National League, and improved pay for younger players. At this point, players have already reported to camp, with Spring Training games starting on March 17 and Opening Day scheduled for April 7.
The road to glory was rough, as months of heated negotiations took place. Negotiations began at the start of the New Year after the holidays. The first meeting was held over Zoom on January 13.
During the rest of January to the middle of February, back-and-forth negotiations continued with the owners and MLBPA exchanging proposals. Eventually, the start of Spring Training and the first week of games were delayed.
Since the end of February, intense, aggressive negotiations have taken place, almost every day. After the first week of games was canceled, the league finally came to an agreement at about 3 p.m. on Thursday, March 10. It was a great day to be a baseball fan, as free agency opened and a new season started up with the buzz of trades and big signings.
Personally, I have mixed feelings about the possible return of the ghost runner rule in extra innings. Whenever something cheesy happened in extras with the ghost-runner, it felt like I had been cheated out of good baseball, or a win when it happened to the Red Sox. With this rule still up for discussion and debate, the MLB will make a final decision on this often game stealing rule in the books within the next week or so.
I'm excited to see the universal DH return to the NL, as there is no reason for pitchers to be hitting. This will allow teams like the Mets, Dodgers, and Yankees to be flexible with their loaded offenses. It allows teams looking for a guy like Kyle Schwarber or Nick Castellanos to sign them as DHs, and not outfielders.
I'm not fond of how Manfred and the owners handled the lockout. Manfred's ineffective tactics as a commissioner, taking little responsibility for these prolonged negotiations, have done nothing for the players, and the owners simply tried to take advantage of their workforce throughout negotiations. Additionally, if the allotted time to come to an agreement was used to its fullest potential, perhaps players would get a true Spring Training and the season would start on time.
Put simply, the league needs to get back on track. Not after the season, not heading into the next CBA expiration period, now. From a financial standpoint, the MLB has lost revenue from COVID, and the NFL is light years ahead of them regarding fandom.