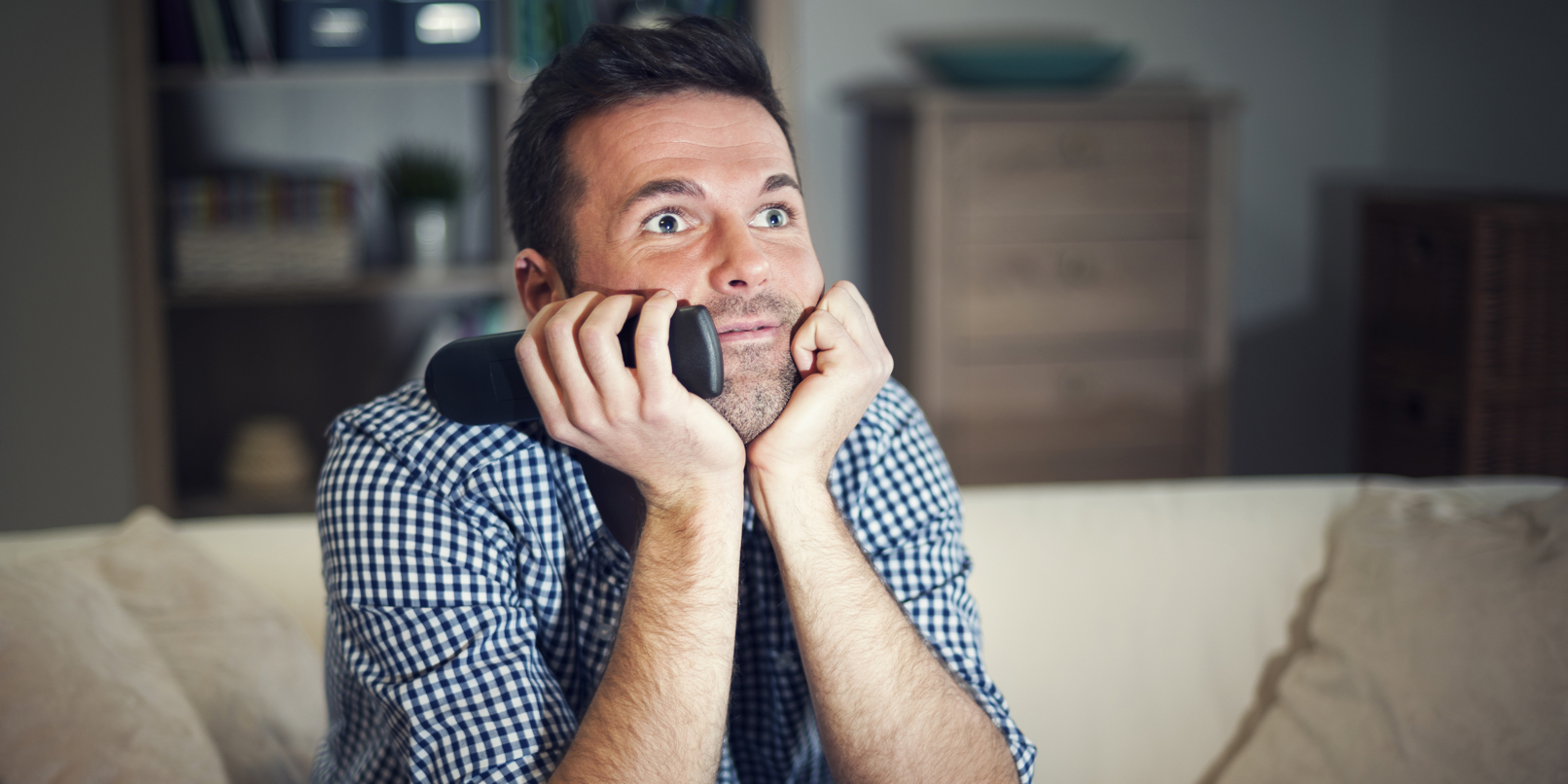 Social Distancing Series: To Binge
I hope you enjoyed all of our movies, Jordan never stops talking about Zootopia.
As you can see, we are still neck deep into this distancing period with the light at the end of the tunnel no closer to reach. We are continuing our social distancing series until the end of this crisis. I would like to remind everyone reading that social distancing is absolutely critical and flattening the curve is the only option we have.
The being said, maybe a few movies are too short to pass the time. So, the rest of the team and I have cooked up some spicy recommendations for your viewing and binging pleasure over the coming days/weeks/months.
I'll once again begin: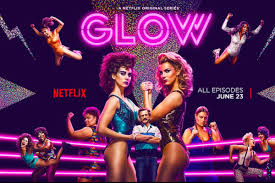 GLOW is a comedy series on Netflix that started in 2017 and currently has three seasons. It tells the story of GLOW, or Gorgeous Ladies of Wrestling. GLOW was a real all-women's wrestling promotion in the 80's, but this show tells a fictionalized version of the history of GLOW. The show has great characters, engaging conflicts, and sharp and witty writing and delivery. The show also showcases great acting from the likes of Allison Brie, Betty Gilpin, Mark Maron, and wrestling's own Awesome Kong. It is a great and rewarding watch that keeps you watching up until the very end. It is one of Netflix's greatest under-the-radar shows and is a slobber-knocker of a ride.
Jordan Chesebrough '20: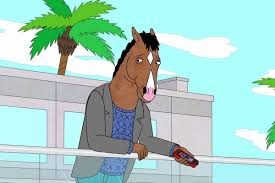 I highly recommend the Netflix animated comedy, BoJack Horseman. While the first few episodes of this hit television show may lead you to believe that it is an average, raunchy animated sitcom, the series is truly much more than that, exploring topics such as addiction, depression, and the seemingly futile pursuit of happiness. What makes this show so special, however, is that it manages to be equally absurd/goofy as it is thought-provoking. Complete with a wide range of gags, background jokes, and of course animal puns, "BoJack Horseman" keeps its audience smiling and engaged as it dives into the complex, dark storyline of a troubled, over-the-hill actor. This show will make you laugh, cry, and may even prompt you to have an existential crisis, but hey, we're quarantined… you got plenty of time.
Jack Hipschman '20: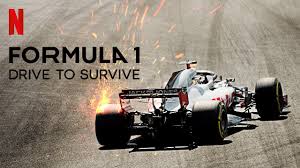 Missing the competitive aspect of sports? This show will do the trick. Formula 1: Drive to Survive is a dramatic docuseries that takes you behind the scenes of F1 racing. The series follows the teams both on and off of the track, giving the the you insight into the cutthroat politics that goes on behind the scenes. Each of the 40-minute episodes includes supercuts of the races that get your heart pumping as the cars battle for first place. As someone who has never watched a car race in his life, I loved this series. The intense, raw atmosphere of competition will keep you glued to program and leave you wanting more with every episode. Better yet, Netflix just released season two so you'll have plenty of episodes to watch to fill the downtime after online school.
Jonathan Heite '20: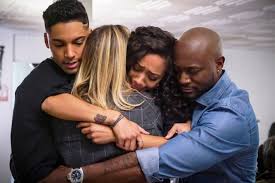 Today, there is no March Madness, NHL, NBA, MLB, NFL, or any professional sports on television. As an avid fan, I still am mourning the losses of all these organizations and missing these sports greatly. However, I found a saving grace for any fan like me desperately craving sports in our lives. All American on Netflix (and the CW) is one of my favorite all time shows, and will give viewers some much needed football action. However, this show is not only about how high school football star Spencer James transfers to a new school for a better chance of playing in the NFL (based on a true story). The show has a gripping storyline that showcases problems in California such as racial tensions, gang warfare, and the poverty line between Beverly Hills and other places in the state. All American also shows family problems in poor and wealthy regions of the United States, which may not be too different despite the different degrees of wealth. Phenomenal acting, intense football games, and deep stories make up this incredible show, and I recommend this highly addicting series. I am currently at the beginning of the second season, which was released last week, and have had many 1:00 a.m. binge sessions since the start of quarantine.  
Chris Carrino '22: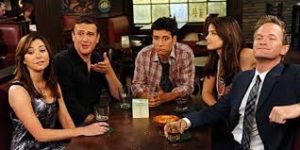 When talking about some of the most binge worthy shows in television history, the list starts and ends with How I Met Your Mother. The show is about the lives of a group of friends that are trying to get through their twenties in the Big Apple. Similar to its predecessor "Friends",  HIMYM is a more modern take with a, in my opinion, better hangout spot with MacLaren's compared to Central Perk. A very original concept of the show's big picture is the main character telling his kids how he met their mother through these stories told in the show's nine seasons. A light watch and a great concept is just my cup of tea and maybe yours as well.