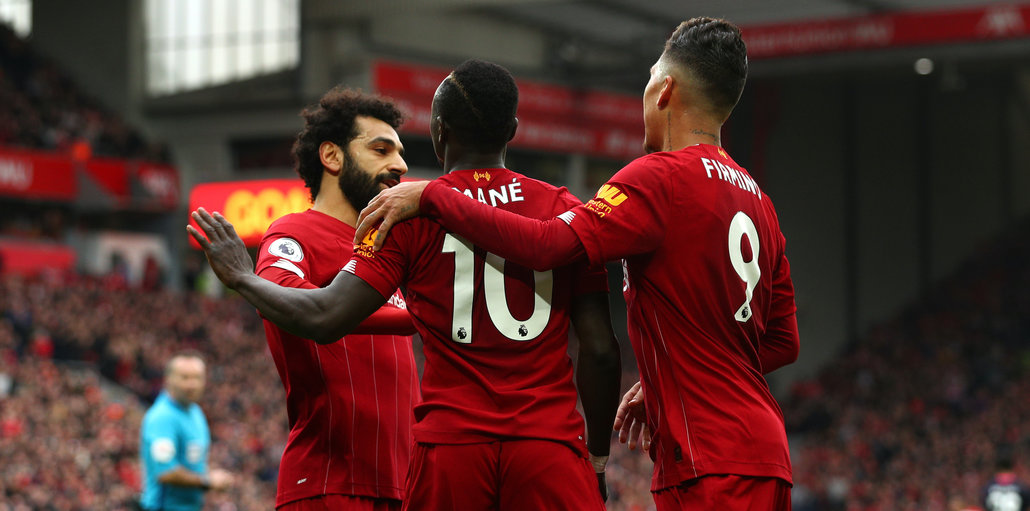 Heading into summer, check out the Premier League
Quarantine is slowly ending for professional athletes all across the world, as sports leagues are readying to make their return.
Popular American sports leagues, like the NBA, will not start up until July 31st at the earliest. However, there are many different leagues that will resume or commence play in the next few weeks.
One of these leagues is the highest level of British football (or soccer): English Premier League. Picking back up on June 17th, this soccer league is one of my favorites and has a lot of components that might be intriguing over the next couple of months, as you wait for basketball and hockey to begin again.
The main storyline this year is the dominance of Liverpool. Liverpool is coming off of a Champions League title, which is the highest achievement in all of European club football.
Even after that title, Liverpool has still never won a Premier League Championship in the league's 28-year existence. Prior to the Premier League's formation, the team had 18 English Championships, the second-most behind only Manchester United. 
This year though, Liverpool seems to be the only option when it comes to title predictions. They are sitting with a current record of 27-1-1 in the EPL this year, an unprecedented year of winning for Liverpool. 
What makes the league intriguing for me is that all of the teams are all within driving distance of each other. With no two teams too far away, it adds to the overall dynamic. It makes the league very exciting, as fans of the away team at every match come out in overwhelming numbers to make for an amazing environment. Unfortunately, we won't see that part for awhile with no fans in the stands amid the pandemic.
With teams trying to catch Liverpool or simply looking to keep their EPL dreams alive, the English Premier League is extremely intriguing and is worth a watch from any sports fan, especially those looking for something new to watch.